UP650M 2" HIGH PRESSURE FIRE FIGHTING PUMP
---
A PUMP THAT CAN HANDLE THE HEAT
UP RANGE FEATURES:
Recognized Engine Manufacturer
Torque tuned Impeller
Impeller balanced and tested
Single cast wide vane Impeller
Impeller clearing vanes
Dual threads
Built in check valve
Single cast Diffuser
UP RANGE BENEFITS:
Strength and reliability
Proven engine reliability
High volume and high pressure
Twin impeller pressures from a single impeller
Easy to prime
Quick suction performance
Longer engine bearing life
Small solids handling
Choice of pipe threads
Spark Arrester
UP RANGE SPECIFICATIONS:
Honda GX200 6.5hp
Inlet - 50mm (M) or 40mm (F)
Outlets - 25mm (M) x 2 & 50mm (M) or 40mm (F)
Priming - 25mm (M)
M: Male thread   F: Female thread
overview
UP650M 2"High Pressure Fire FIghting Pump
Honda's High Pressure Fire Fighting Pumps are a reliable and trusted brand of fire fighting equipment. Designed to pump water higher and further to fight fires from a safe distance. Also fitted with spark arrester for the safest way to get water to where it needs to be.
With framed and electric start versions available, there's a UP650 to suit your needs and conditions.  
GENERAL FEATURES
The Orange Pumps UP650M petrol engine drive utility pump has been developed to combine high pressure, high volume and excellent self priming. The pump was developed in Melbourne over many years by an experienced team of engineers for fighting fires and other water transfer applications.
Engine: Honda GX200 6.5hp
Orange Pumps has developed a unique range of engine driven pumps for fighting fires and other water transfer applications by combining high pressure, high volume and excellent self priming. The Utility Pump has been developed in Melbourne over many years by an experienced team of engineers.
Integral to the design of the pump is the torque tuned impeller which maximises the engines horse power enabling more pressure to be delivered with every increase in revolution of the shaft. The UP range is unique in the market by delivering up to 120 metres of pressure from a single impeller.
Pressure is only really useful when it is delivering volume and the UP range can do both. The wide vanes on the impeller can allow large volumes of water to pass through. The UP range can produce up to 550 litres per minute or around 250 litres per minute at an operating pressure of 60 metres.
Self priming quickly is critical for fire fighting applications. The UP range of pumps use a single impeller which out performs twin impeller units when priming. The UP range can prime in under 1 minute with a 3½ metre vertical lift, which is five times quicker than the industry average and even higher for twin impeller pumps.
The impeller is constructed from a single piece of cast aluminium which is far stronger and more reliable than impellers that are glued, bolted or riveted together. Each impeller has been balanced and tested to reduce wear and tear on the engine bearings caused by shaft movement from non-concentric forces. The impeller features a self clearing, wide vane for small solids handling.
Powerful Output - Honda GX200 engine
Large Water Volume - Up to 550 litres per minute
Easy to Prime - Primes faster so you can pump sooner
Strong and Reliable - Single Cast Aluminium Impeller
features
SPECIFICATIONS
YOUR PUmp IN DETAIL
| | |
| --- | --- |
| Product Code | UP650M |
| Engine | GX200 |
| Displacement (cc) | 196 |
| Fuel Type | Unleaded |
| Oil Alert | Yes |
| Recommended Oil Type | 10W/30 API SG |
| | |
| --- | --- |
| Total Head (m) | 120 |
| Suction Head (m) | 8 |
| Max Discharge Capacity | 550 litres/min |
| Fuel Consumption | 1.7l/hr @ 3600 rpm |
| Continuous Duty | 3000rpm |
Dimensions, Weights and Capacities
| | |
| --- | --- |
| Fuel Tank Capacity | 3.1l |
| Oil Capacity | 0.6l |
| Inlet | 2" and 2 x 1" BSP (male) |
| Outlet | 1 x 2" BSP (male) |
| Length (mm) | 530 |
| Width (mm) | 440 |
| Height (mm) | 550 |
| Dry Weight (kg) | 30.1 approx |
the honda advantage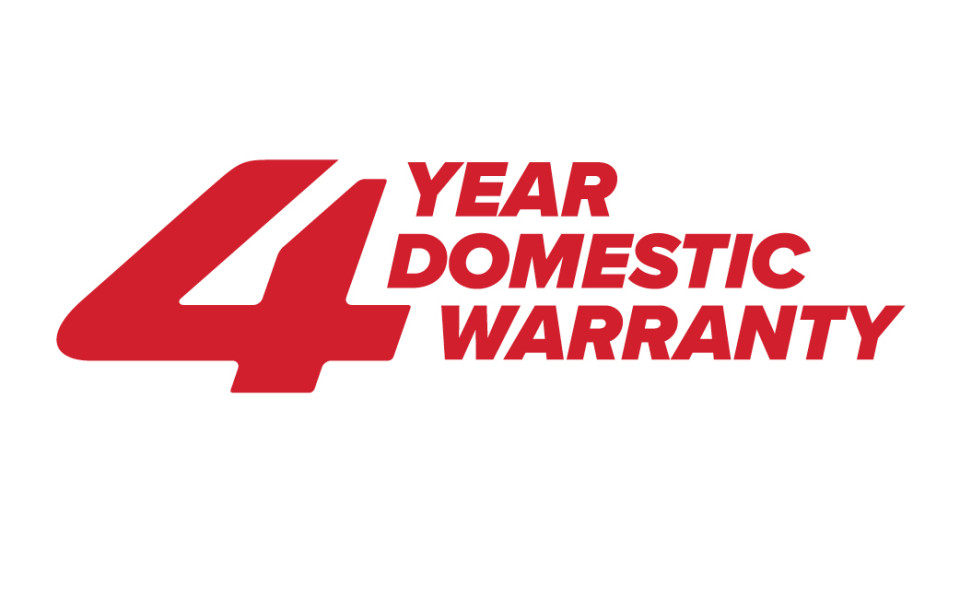 4 Year Domestic Warranty
---
Honda's leading range of power equipment comes with leading warranty periods. Our range of power equipment products carrying up to a 4 year domestic warranty*.
With regular servicing by a Honda authorised dealer, using only Honda Genuine Parts and Accessories, your Honda product will work hard around your home for many years. 
Find more details on Honda's warranties and the warranty schedule on our warranty page. 
Enquire Now
---
Ready to take the next step towards your Honda Power Equipment? With our nationwide network of dealers, from the far north to the deep south and everywhere in between. You can purchase online, or enquire now for more information on Honda Power Equipment and to find your local Honda Power Equipment Dealer.
Enquire Now
other pumps